SEM Lab, Inc. Document Collection
Papers
This page is a collection of documents and presentations that we have created based on failure mechanisms we have seen in the last 22 years. Please feel free to download the pdf files. Comments are appreciated (info@semlab.com).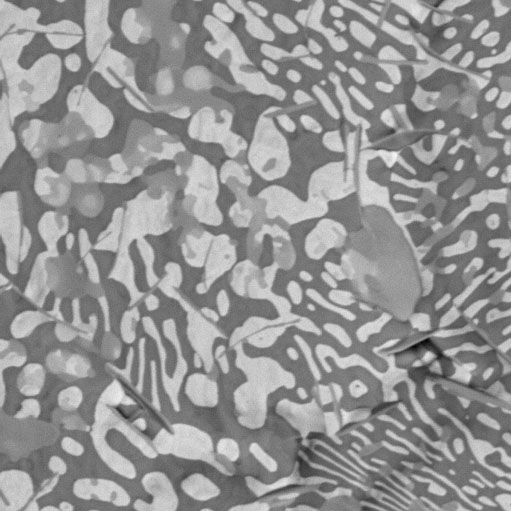 Intermetallics in Solder Joints
Microstructural Evaluations
The intermetallic compounds that have been most important in our work performing microstructural evaluations on solder joints are described in this paper.
Failure Analysis of LEDs
Light Emitting Diodes (LEDs)
Paper describing various failure modes seen in Light Emitting Diodes (LEDs).